In February, I went to the big Tuscan Gem show and got some HEAVENLY items!  I am getting them started very soon.. AND I will be launching an entire line of 14k solid gold items!!  wheeeeee!!!  lol!!  I have my first gold pendant for sales now.. it is a super duper high quality moonstone!  I really love the way it turned out.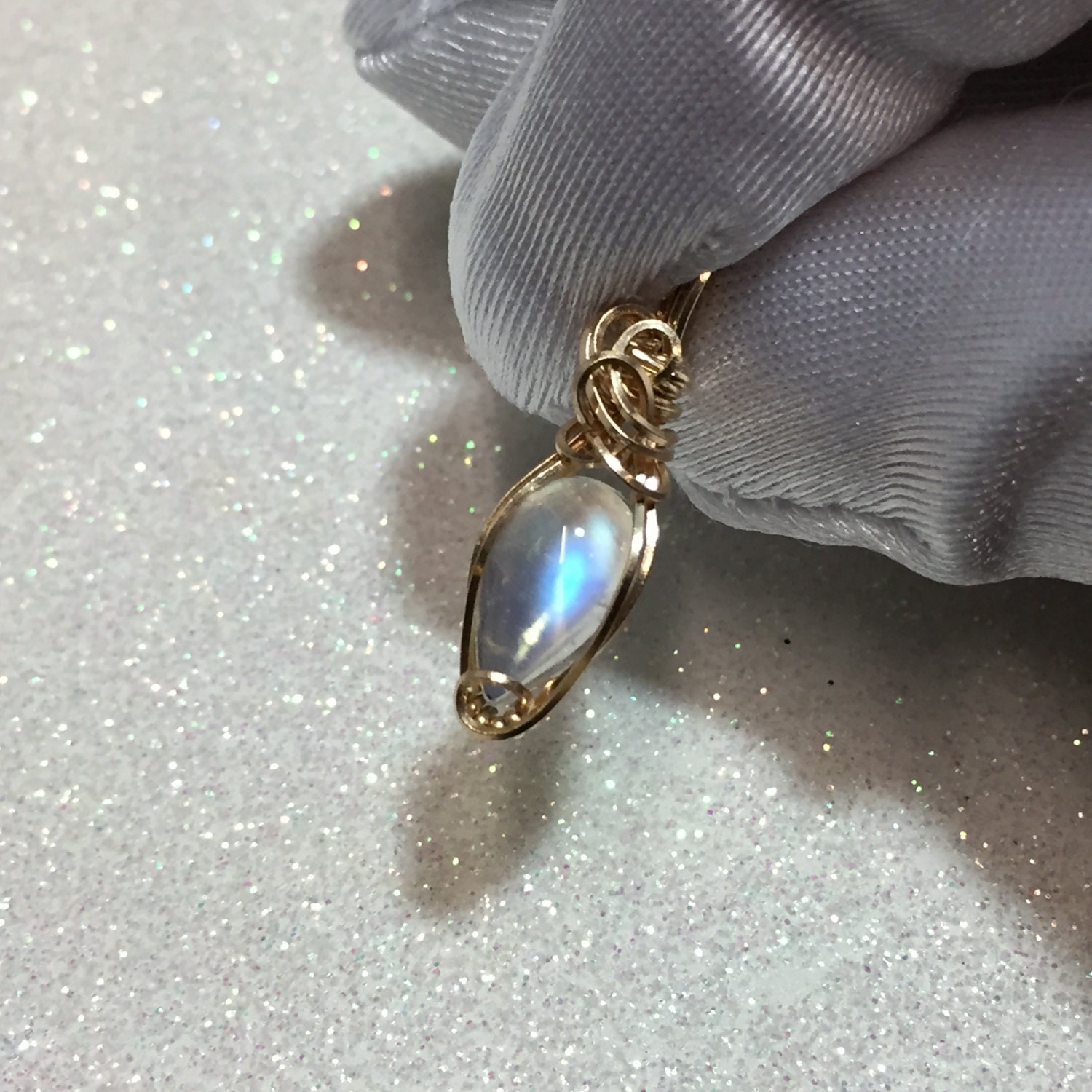 https://www.rocks2rings.com/listing/501931290/aaaaa-quality-rainbow-moonstone-pendant   
when you just NEED the very best stuff!
I have some DROP DEAD GORGEOUS opals too!  There will be a few earrings and pendants.
here is some quicky pics of the opals.. soooo exciting!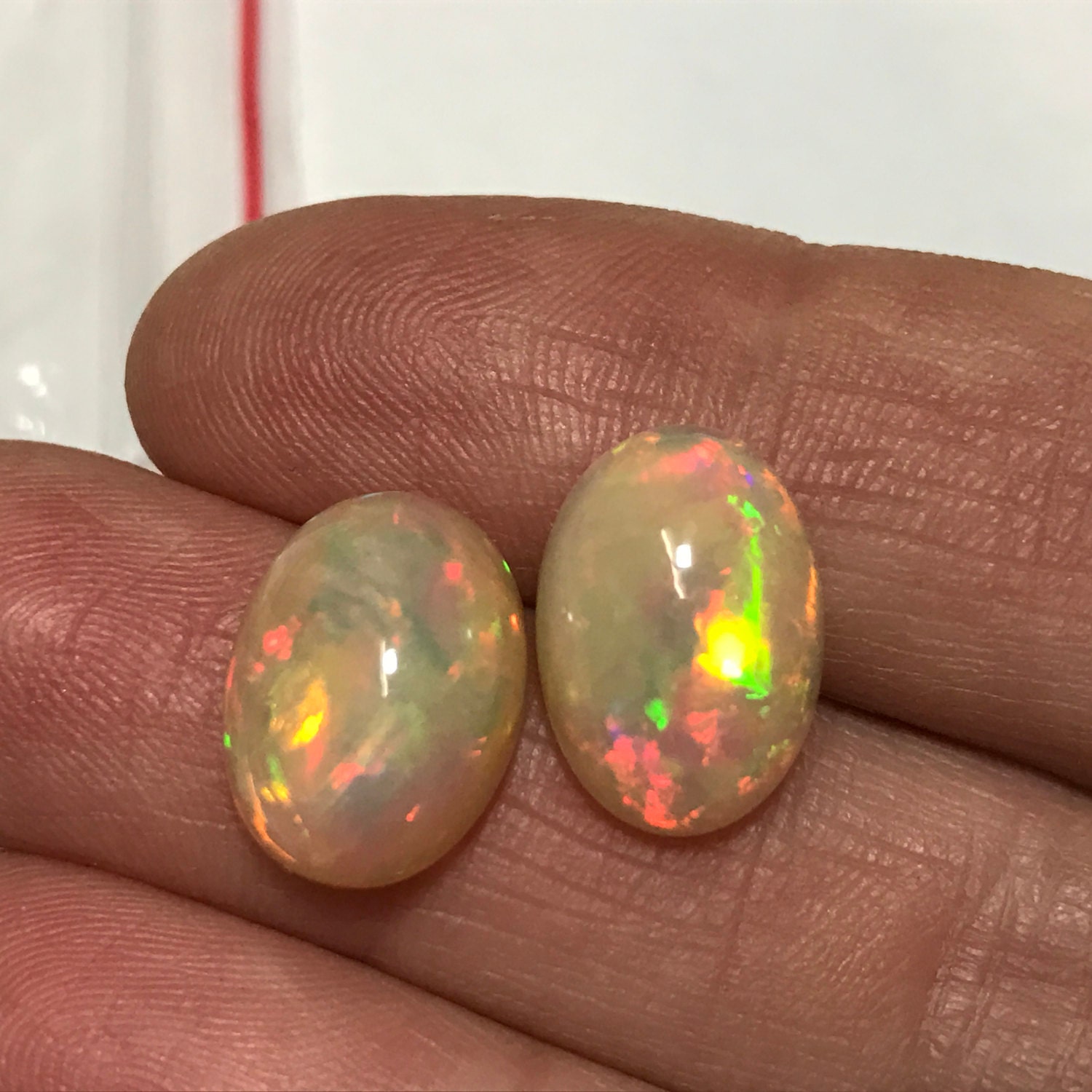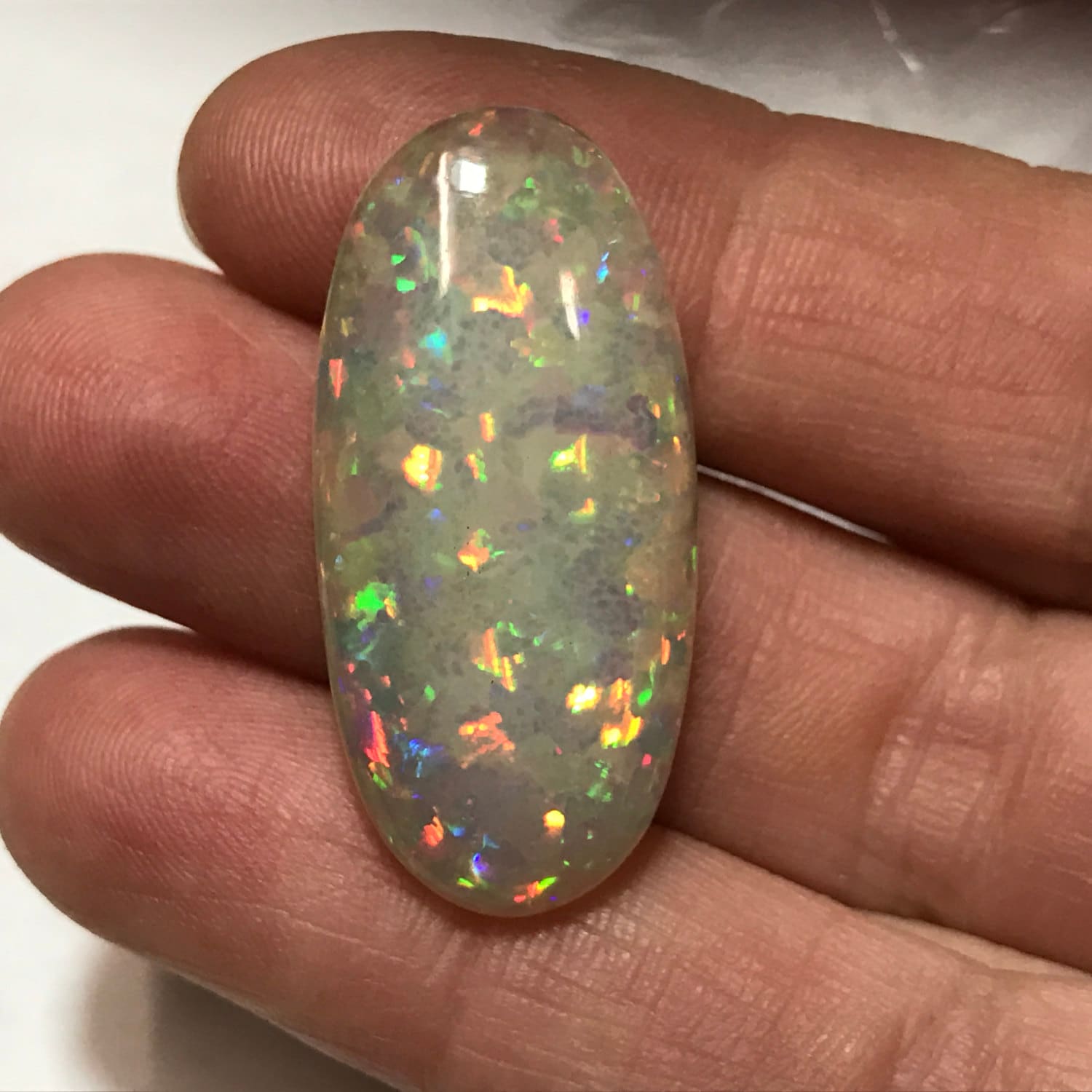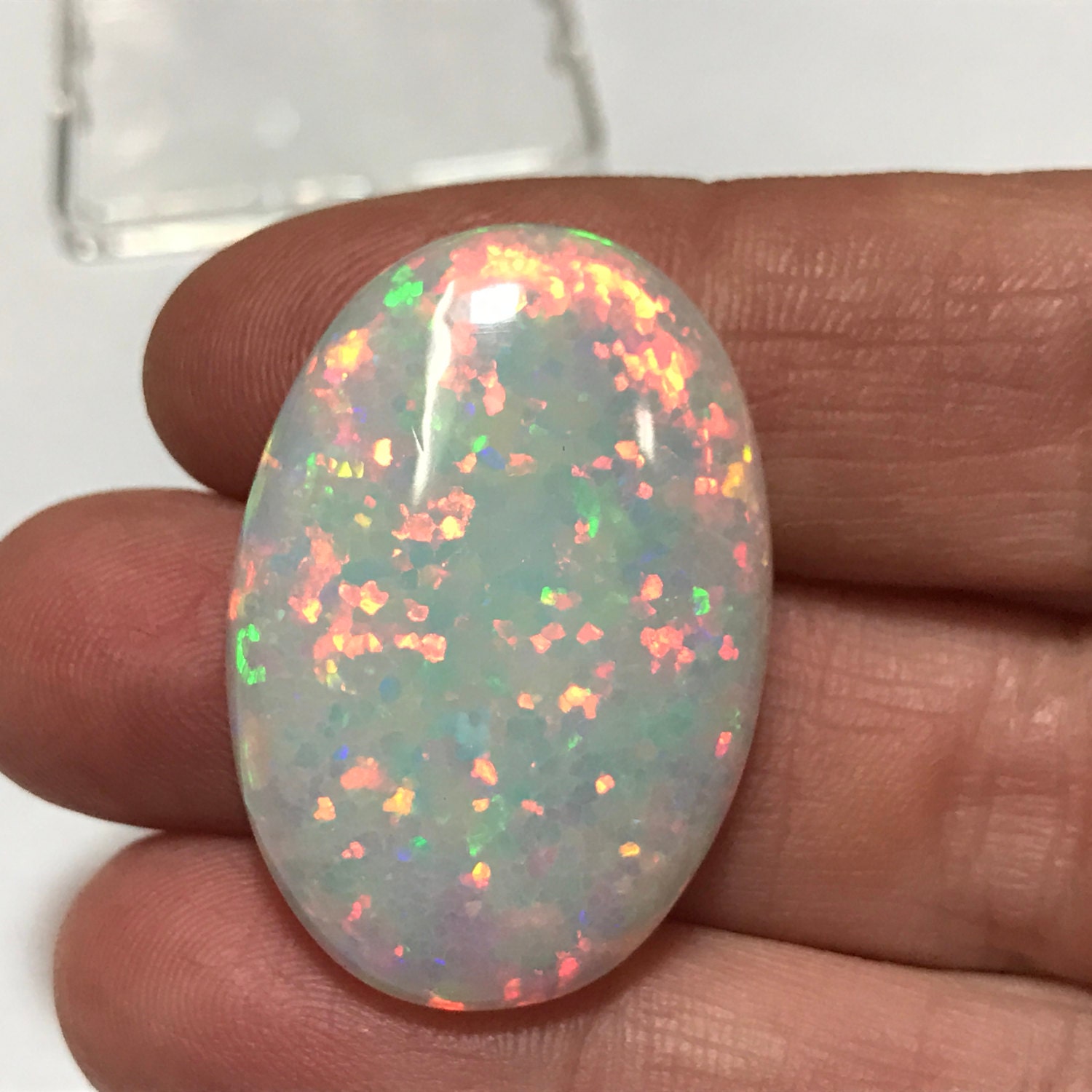 I am in the midst of getting a logo designs for the black laquered boxes for these lovelies.. pics will come when I get the design..
I have been distracted by chainmaille again..  :)  Chainmaille seems to be a switch that , once flipped, you can never turn off!   I have found the pattern of patterns!  This pattern will be the one I make into a solid gold bracelet!  I have looked for years to find the one that is just right.. now to get the gold!  whew!  boy is that expensive!!!  Anyways, the pattern is called viperscale and looks like love knots.. I am using a version of this.  I ALSO have gotten a jewelry welder to weld the rings..  another toy!  lol!!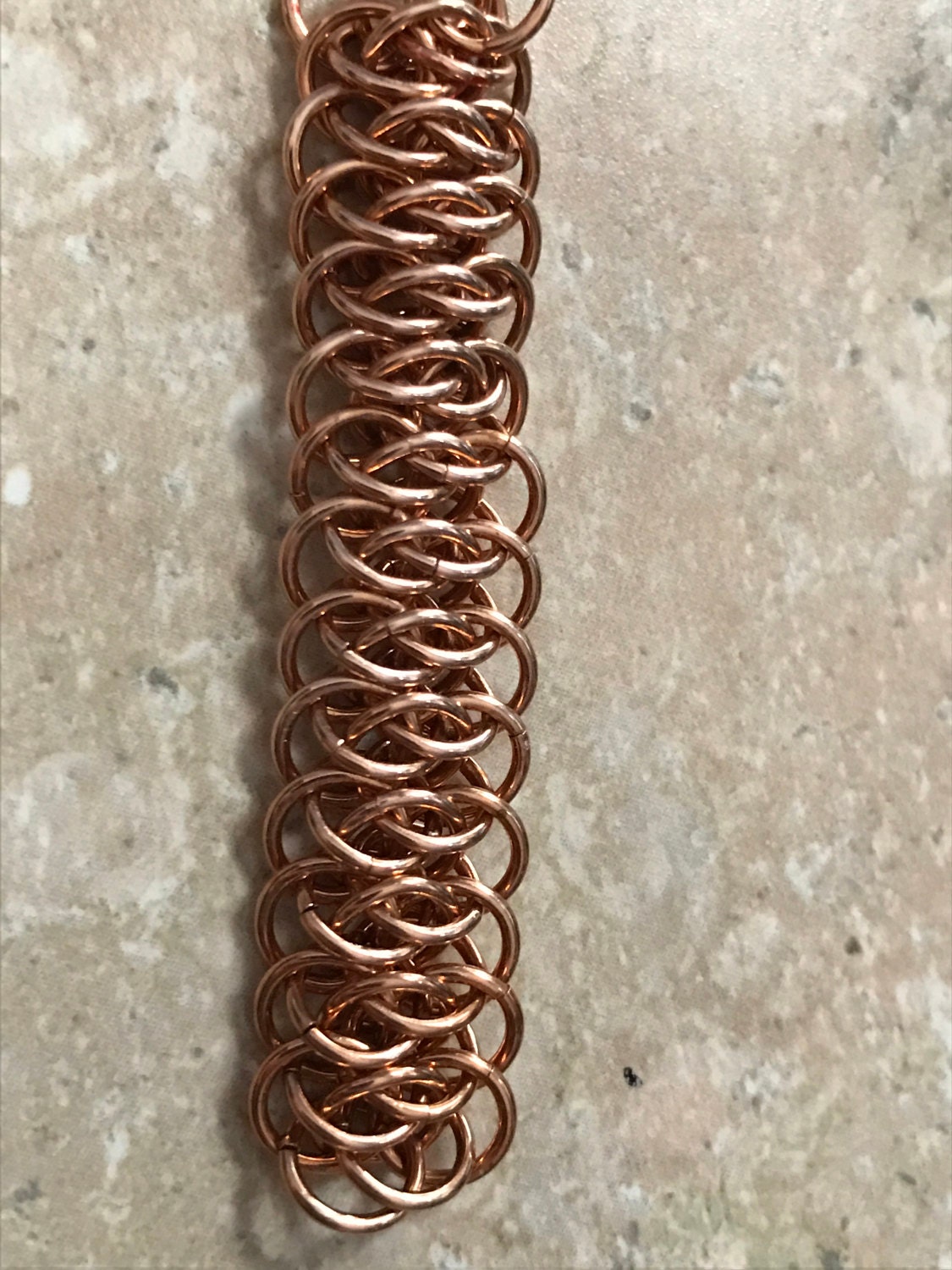 I will definatly send pics when I get that done..!   happy blogging!
don't forget!  ALLSTAR10 gets you a 10% discount for repeat customers!
chat soon.. 
Sandra